Round Up of Defaced Websites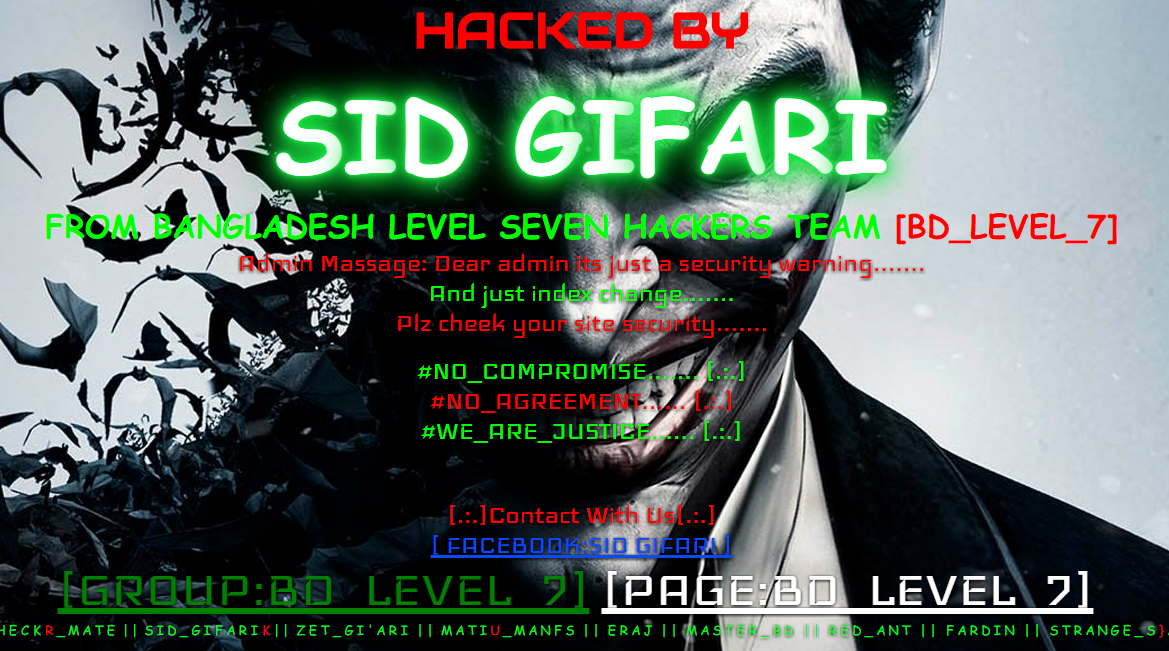 Defacing a hacked website is usually for the sake of sending a message that the web server is insecure, but as you will see below, that is not always the case. These are just a sample of images, but it appears Turkish hackers have gone on a rampage. For the sake of displaying a diverse amount of hacking groups, I must have gone to 15 or so websites defaced by Turkish hackers, which lengthened my collection time by over an hour.
All websites have a US-based IP address.
Hat tip Shodan.
---
---
---
---
---
---
---
---
---
---
---