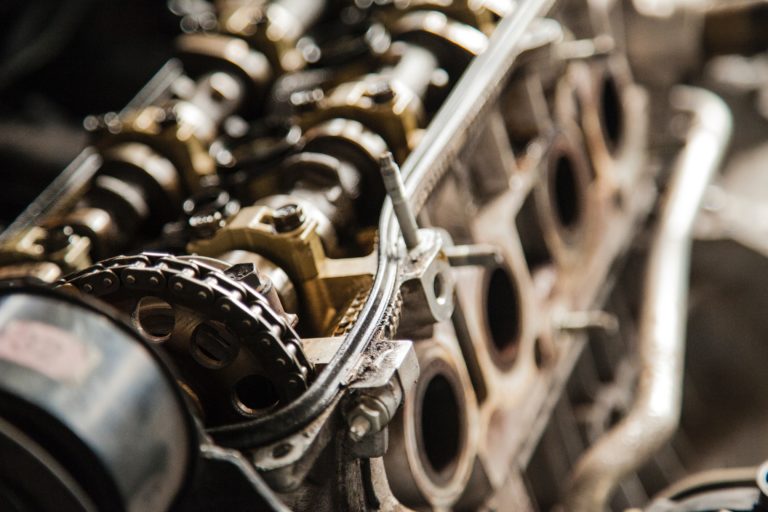 Briggs and Stratton, a maker of gasoline engines for outdoor power equipment, were breached and client information was stolen.
NATURE OF THE BREACH
Briggs and Stratton experienced a malware attack(software that is intended to damage or disable computers and computer systems) on Briggs' computer systems at its Milwaukee, Wisconsin and Munnsville, New York locations that potentially compromised information from approximately July 25, 2017, to July 28, 2017. Briggs became aware of this incident on July 25, 2017, and took extreme steps to both contain and thoroughly investigate the attack. Although Briggs has no evidence of misuse of the stolen information, they notified individuals out of an abundance of caution. The malware, by its nature, could have allowed a third party to access, use, and disclose individuals' account-related, human resources, and health plan information as listed on the sample copy of the notice enclosed, the public letter says. ...