Sorry Mac users, you're not as secure as you've been lead to believe. Granted, Linux being insecure has always been the case and isn't a recent development.
The fruitfly malware has been in operation for 13 years and was created by a man from Ohio, and the creator and distributor, Phillip Durachinsky, faces a 16 count indictment.
The indictment reveals that the malware was active from 2003 through 2017. Data that was collected includes pictures, Internet searches, video, grab screenshots, and log keystrokes. The charges that Durachinsky is facing include the Computer Fraud and Abuse Act, the Wiretap Act, and identity theft.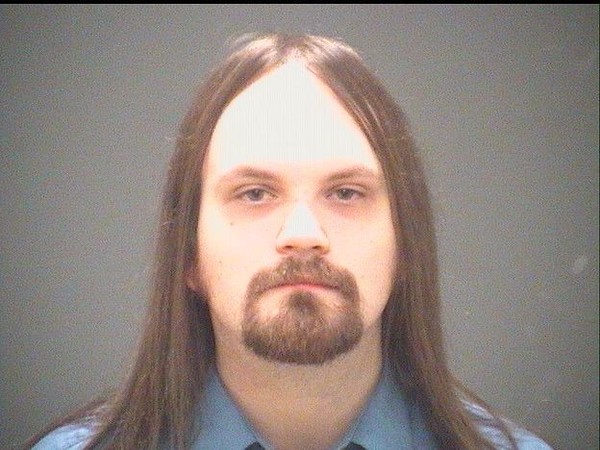 Durachinsky is alleged to have created a dashboard where he could retrieve live images from some computers simultaneously. The information that he collected he used to log into the social media accounts of his victims, and kept a detailed record of their lives.
Computers that were infected by the fruitfly malware belonged to individuals, schools, businesses, a police department, and local, state, and federal governments. A fruitfly variant was developed to work on Windows users, but was not widely distributed.