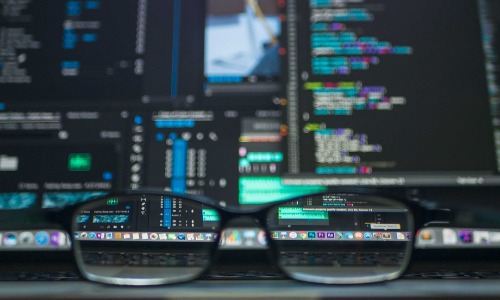 Before we begin configuring Security Onion, it's a good idea to get an Oinkcode from snort.org if you're going to use Snort.
Snort can also use the Emerging Threat rulesets.
There are three options available to obtain an Oinkcode.
Community Edition – the rules are updated every 30 days, no support – FREE

Personal – the rules are released daily, can submit false positives, home network or educational environments only – $29.99 per year

Business – the rules are updated daily, priority support for false positives and Talos (the parent company) will work directly with you, for use in businesses, colleges, government, etc. – $399 per sensor per year
Once you create an account and pay for a subscription or not, you can find the Oink code by clicking on the email address in the upper right-hand corner of the page then select Oinkcode. ...